What to Expect on the camino
The Camino provides so many people say, and that's a good way to think about things.  Positive and ready to believe whatever you need will come your way.  Knowing what to expect along the way and being informed is wise and prudent.  There will be lots of pleasant surprises that you can revel in while still understanding what the Camino does and doesn't provide.
There are basics that you will need to know and understand about water, food, the different types of accommodation, maps and waymarks, laundry, staying connected with family, illness, how to use the bag transports, the postal service, local bus and train services.
From there you can determine how you choose to walk the Camino, the way that suits you best.
Be informed!
Need to Know Basics
Water quality and availability.
Restaurants and cafes.
Grocery stores and shops.
Camino waymarks.
Types of accommodations.
Camino costs.
Where to do your laundry.
What to do in case of an emergency.
Replenishing supplies.
More Need to Know Basics
Where to get a SIM card.
First-aid and health care.
Bus and train stations.
Postal services and offices.
Bag/backpack transportation.
Pilgrim shops.
Camino etiquette.
Wifi and internet.
Pilgrim credentials/passports.
Must-see sites and cities.
accommodations
The difference between, albergues, hostels, Casa Rurals, and hotels.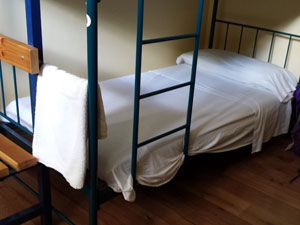 Food and water
What food and water are available and how frequent along the way to find it.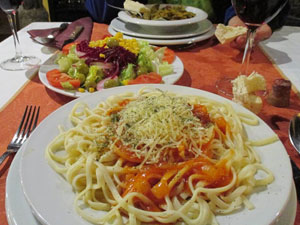 maps and waymarks
How to find your way and what to look out for.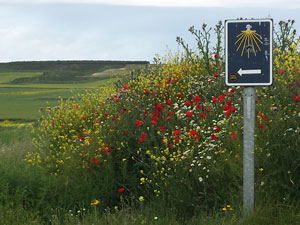 health and safety
Preventive measures to keep you and your feet happy and what to do it you get sick.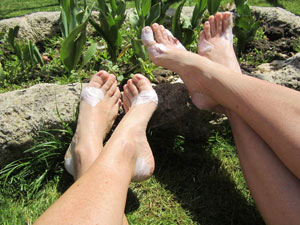 Points of interest
Places and attractions not to miss.