Plan Your Camino With Us.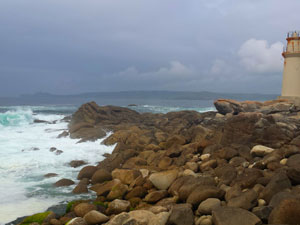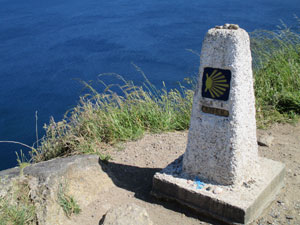 Santiago to Muxia & Finisterre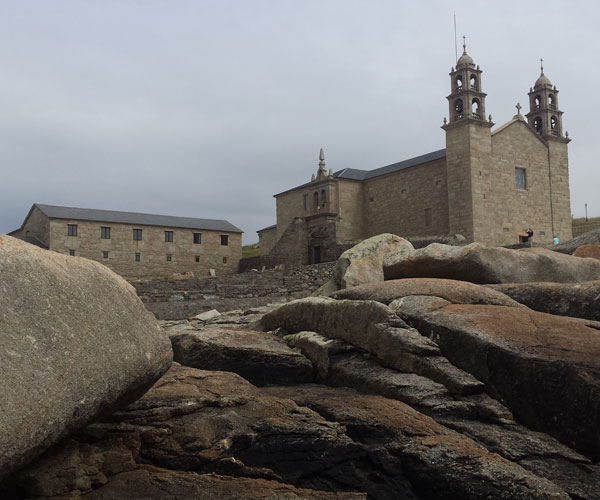 Continuing your walk from Santiago to Finisterre and Muxia is a rewarding experience and a satisfactory end to your Camino.  The route from Santiago is less travelled and you will find some solitude, a contrast from the busy city.
The path is hilly, weaves its way through forests and small towns before it descends to Finisterre at sea level.  Once you arrive in Finisterre on foot you will have acquired the right to a Finistella certificate.  Enjoy watching the sunset over the ocean and the fact that you can walk no further west. This is the end of the Camino which will be indicated by the "0" marker by the lighthouse.
The path to Muxia partially parallels the ocean where you will get a few glimpses of the sea before reaching your destination.  Once you arrive in Muxia it is a glorious experience.  Enjoy the spectacular sunsets, bask in the sun on the giant boulders and watch fishermen fish and waves crash dramatically on the rocky shore.
Muxia is a good place to spend a few days to relax and reflect on your journey before heading back to the real world.
The trip from Santiago to Finisterre and Muxia takes approximately 7 days depending on your rest days and daily kilometres travelled.
Your first steps on the Camino start here