Plan Your Camino With Us.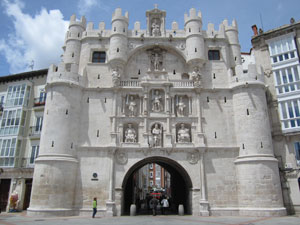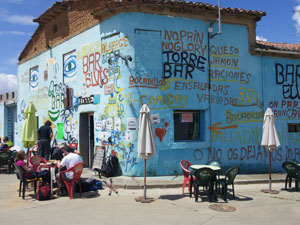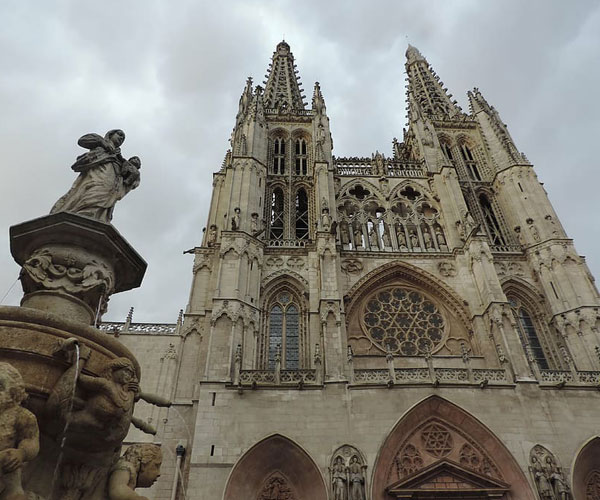 The route from Burgos to Leon is a very unique path as it weaves its way throughout cities along the high Meseta.  While the Meseta is known for its long days and flat terrain there are some steep but mostly soft rolling hills and lots of beauty along the way.
Once you leave the lively and beautiful city of Burgos you will find yourself in the quiet countryside with fields of agriculture for as far as the eyes can see and interesting towns like Castrojeriz, Boadilla, Fromista, Villacazar, Sahagun and Mansanilla to list a few.  
This route can be done in 8 to 10 days depending on your desired daily average kilometres. 
Your first steps on the Camino start here.