Plan Your Camino With Us.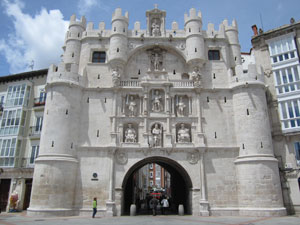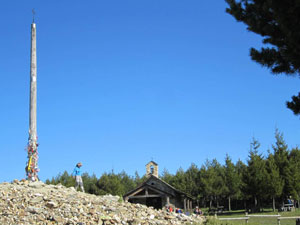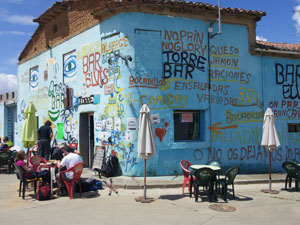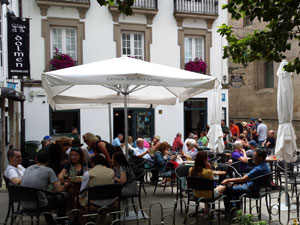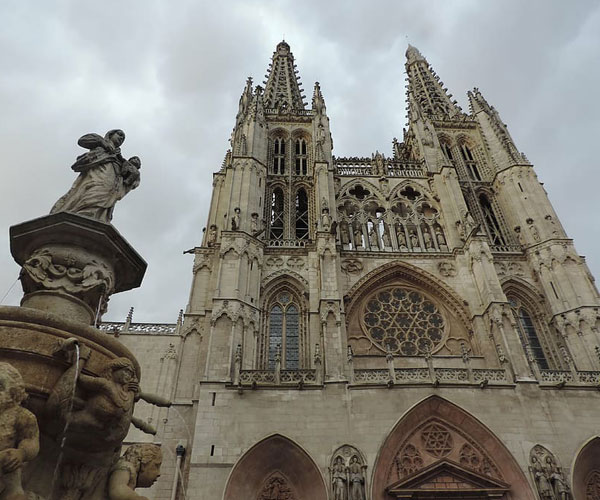 The route from Burgos to Santiago offers various terrain from the high Meseta in central Spain to the western mountains where the cool Atlantic air hits the mountain town of O'Cebriero resulting in the most beautiful sunsets and sunrises.
While in Burgos we suggest visiting the world-class museum of Anthropology and the breathtaking Burgos Cathedral along with dozens of other must-see medieval historical sites.   Once you leave Burgos you will find yourself in the Meseta for approximately 220 kilometres. You will walk through quiet countryside with fields of agriculture for as far as the eyes can see and along ancient Roman roads. The path is scattered with interesting towns like Castrojeriz, Boadilla del Camino, Fromista, Villacazar, Sahagun and Mansilla to mention a few.
While the Meseta is known for its long days and flat terrain. There are some steep but mostly soft rolling hills and lots of beauty along the way.
You will pass through Leon which is former Roman military garrison and base for its VIIth Legion.  Leon is both historical and modern and home to over 462,000 people. The 13th century Gothic Cathedral-Pulchra Leonina, the Romanesque 10th-century Basílica de San Isidoro is known for its frescoes and royal tombs as well as dozens of other sites that can keep one busy for days.
After leaving Leon and before reaching Santiago de Compostela you will encounter many rolling hills on the way to Hospital de Orbigo, Astorga, Castrillo de Polvarzares, Rabinal del Camino.  The terrain changes to some steep hills approaching Foncebadon, Ponferrada, Cacabelos, and Villafranca del Bierzo before heading up into the western mountain range into O'Cebriero.  After descending the mountains and before reaching Santiago, Samos, Sarria, Portomarin, and Melide have their own traditions, historical significance and beauty.
This route from Burgos to Santiago can be done from 21 to 27 days depending on your desired daily average kilometres, rest days and sightseeing choices.
Your first steps on the Camino start here.